Grooming Services


ARE AVAILABLE TUESDAY THROUGH SUNDAY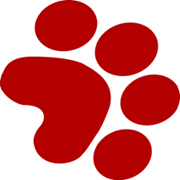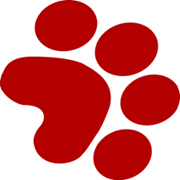 Ask about our frequent bather card for our 'You wash' customers.
Tenth bath is FREE.

541-935-5605 VENETA, OR
We provide grooming services
​for large and small dogs.
Breed Specific Grooms, Deshedding, and Tidy-Ups which include feet and some body trimming. For dogs that do not need any clipping, we can do a Bath & Brushing. All grooming and bathing services that we provide, include a nail trim and ear cleaning.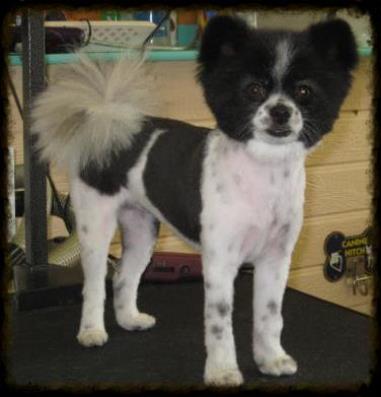 Please call for our appointment schedule 541-935-5605