PET PAWS CANINE U-AID WAND
PROFESSIONAL TOOL FOR EASILY
​COLLECTING ​URINE FROM A DOG

​Pet Paws Dog Wash & Nutrition Center
88267 N Territorial Rd
Veneta, OR
541-935-5605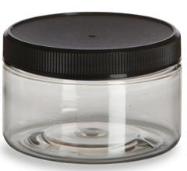 Included with each U-Aid Wand are two Clear Heavy wall 4oz Plastic Jars with Black Lid.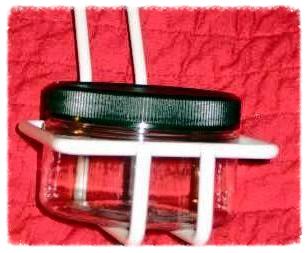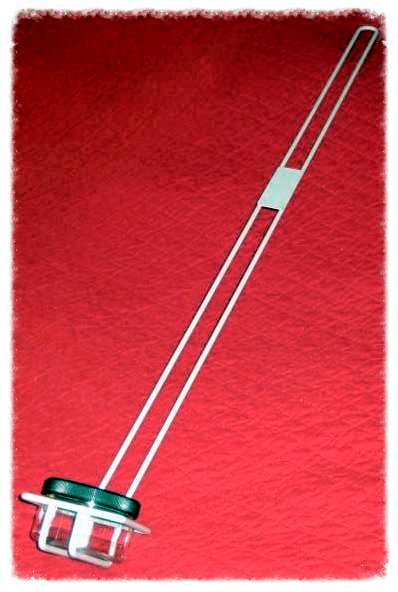 The Pet Paws Canine U-Aid Wand is the easiest way to collect a urine sample from a dog. For veterinarian clinics it is professional for both the technicians and your clients. Watch our videos to see how easy it is.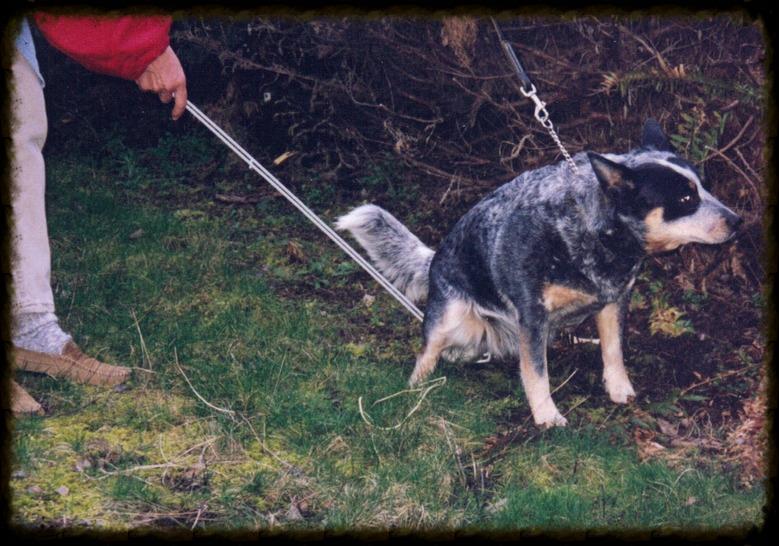 Canine U-Aid Wand




*

Professional tool​
* Time Saving
​* Unobtrusive​
* Easy one or two person operation
* No trauma to the dog or handler
* No more bending down and scaring the dog​
* Successful clean urine catches with less spillage
​* ​ Jar has a screw on lid for safe storage and transporting
* Jar fits tightly in the basket so dog cannot dislodge it.
* ​​Lid screws on tight before the jar is removed from the basket to reduce spillage.
* Veterinarian clients are more willing ​to collect urine themselves with the Canine U-Aid Wand.
* Vet Techs love this time saving professional tool​
​
​
​​​​
​
This dog had no idea that we were taking a urine sample as she pottied.